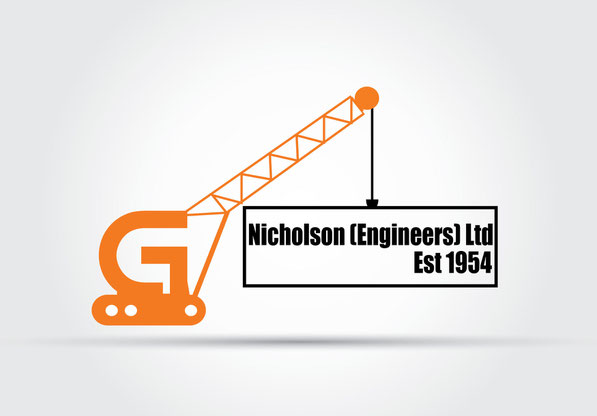 Tel: +44 (0) 191 4162041
Fax:+44 (0) 191 4155139
About Us
 

For 60 years G Nicholson (Engineers) Ltd has been one of the leading Structural Fabrication companies in the North East area. We are a dynamic company that handles everything from small, basic steel fabrication and erection jobs to large, elaborate projects.

 
Service
We have built up an excellent reputation throughout the North East region for producing high quality work. We have a wealth of experience and knowledge in the bespoke metalwork industry, serving the Water, Railway and Construction Industries along with Local Councils. We are fully established as a results-driven company and thrive on turning your ideas into reality. 

Our customer service is second to none and we go out of our way to make sure everything is to our client's satisfaction. 
Philosophy
Our Mission is to provide to you the customer the best and most cost effective solution available, taking in to consideration our shared environment whilst using the most advanced equipment and expertise available.